Bortier Okoe (Ghana) - Afro Fusion / Ga Roots
"Bortier's music is unique and irresistible – making a significant contribution and progression to World Music." Beat Magazine
Bortier Okoe is a West African composer, master drummer, dancer, multi-instrumentalist and singer from Ghana and revered as one of the most electrifying talents to emerge in African music.
Bortier sings messages of peace, anti-poverty, connections, resilience, and tolerance - communicating across boundaries and countries. His unifying lyrics convey strong messages for humanity while his dynamic live performances are exhilarating, delivered with power, grace and a sense of humour.
In 2017, Bortier toured and launched his latest album, 'Dzeng Sane' (World Matters), in Africa and Australia to huge acclaim and sold out shows. The band has performed at countless major International and local festivals and have been a regular inclusion at Womad.
The stage show leaves the audience feeling uplifted, positive and carrying a seed of hope for their own lives. Bortier's unique and irresistible music blends traditional instruments with guitar, horns, and vocals, creating a new musical force. (Ga Roots music) Sharing his encouraging messages and inspiring the youth, Bortier is considered an important musician and messenger in his home country.
WORKSHOPS
African Soul presents and facilitates West African drumming and dance sessions, for the corporate sector, schools and communities, and for all health and wellbeing sectors. His interactive performances and shows, workshops and team building sessions are exciting, effective and unforgettable and allow self expression in a friendly and safe environment. His aim is to bring West African music and dance to Australia, promoting cultural awareness, unity, which is motivates and empowers participants through the use of the drum.
BRING DRUMMING AND DANCE TO YOUR ORGANISATION
Drumming is a unifying phenomenon that enables us to connect with one other and has the innate ability to get people involved. No matter what your gender, race, age, ability or disability, drumming is a fantastic way to keep mentally and physically healthy. Drumming is an accessible tool, brings joy and happiness into people's lives and most importantly it's great fun!
African Soul, Hands on Rhythm create explosive and energetic, fully interactive shows and workshops including educational drumming programmes and events for all sectors.
To find out more, or to book African Soul for your organisation, contact us at sonaproductionsmelbourne@gmail.com or bortier@africansoul.com.au
Website: http://www.bortierokoe.com
Facebook: https://www.facebook.com/BortierOkoe/
Soundcloud: https://soundcloud.com/bortier-okoe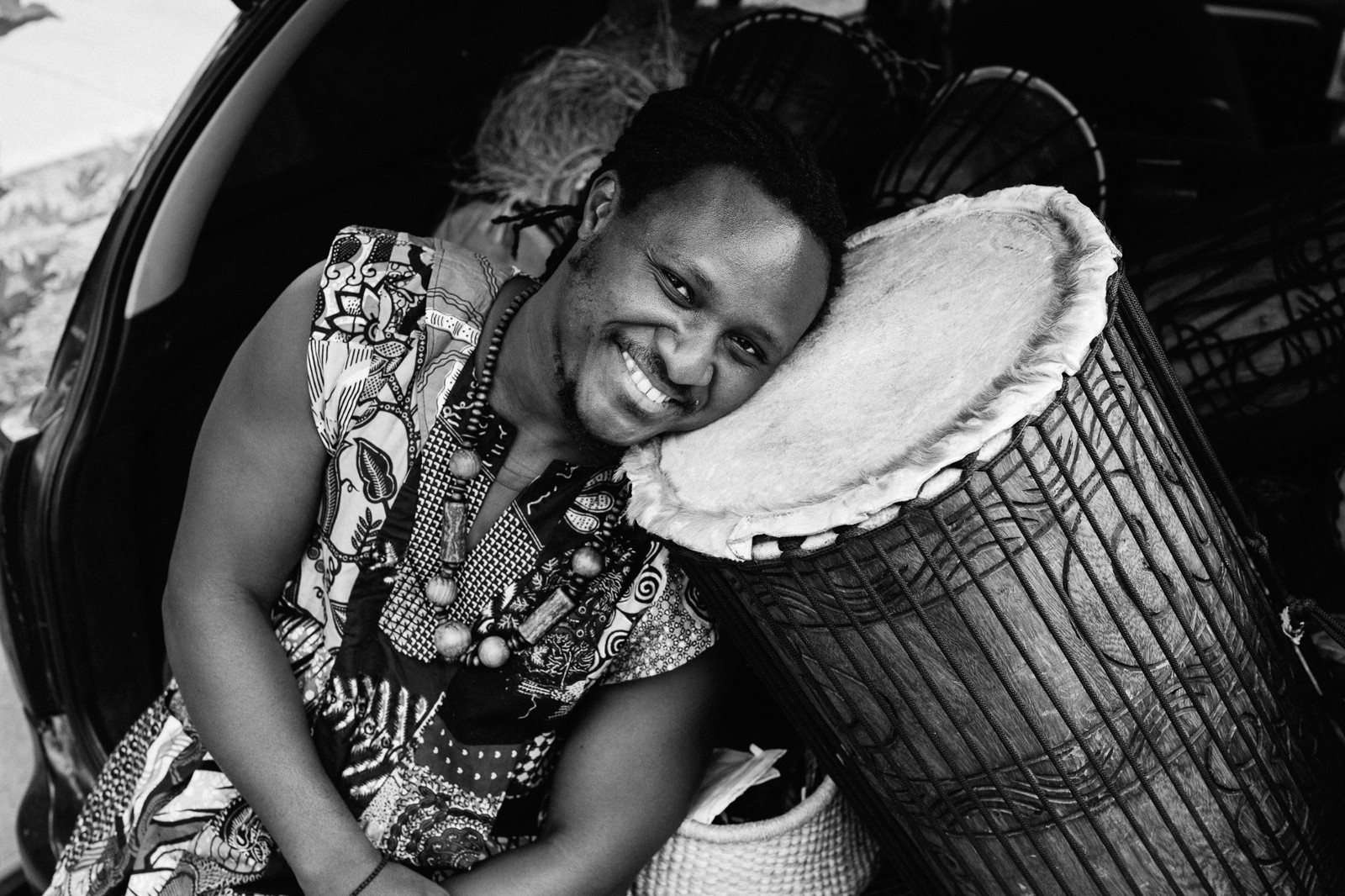 BORTIER OKOE - Culture Official Video
Bortier Okoe -Dzeng Sane ( World Matters) Official video